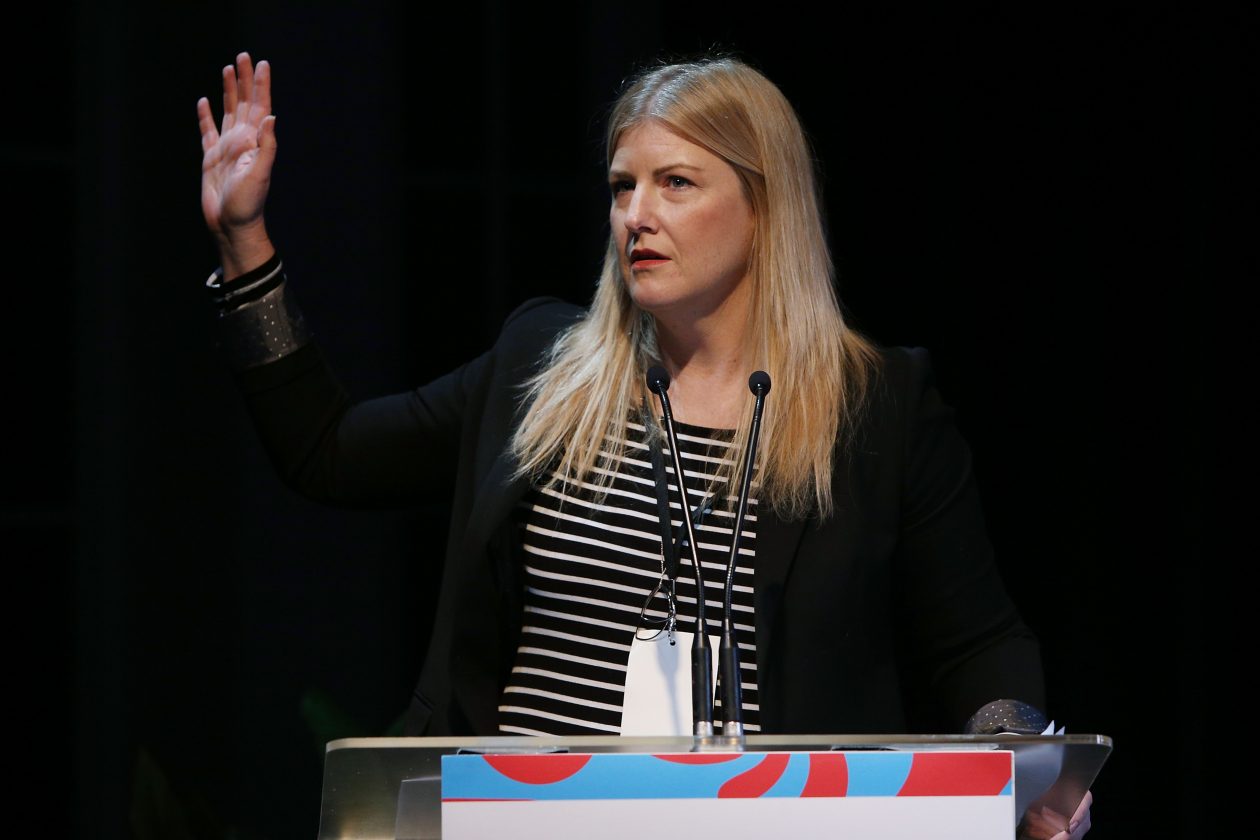 Google's Sally Ann Williams: "Inclusion isn't a 'nice to have,' it's a 'must have' "
Sally Ann Williams is an engineering community and outreach manager at Google Australia, advocating for diversity and inclusivity in STEM. She says that inclusion is a "must have," especially for creative product development in STEM fields, and the only way to achieve positive change is to actively combat against "unconscious bias." Williams goes on to discuss the measures that need to be taken to achieve parity and encourage diversity in all realms of STEM, beginning with a close examination of the uncomfortable truths surrounding the lack of inclusivity.
Transgender Toys to Help Youth with Gender Identity
LG2, A Montreal-based design firm, has spent 2 years creating a Russian doll named Sam that aims to help educators and young students understand their gender identity. Each of the 6 dolls represents the various stages of life a transgender child may go through. The associate professor of the University of Montreal's school of social work noted that because gender identity starts developing around two to three years old, and consolidating around seven to eight years old, children need help understanding these complex emotions. The creative director of LG2, Stuart MacMillan admits that the toy won't be in stores anytime soon, as they don't necessarily have an audience, but they do have a mission that will open a valuable discussion and source of support for transgender youth.
Center for Women in Law at the University of Texas
Women now making up a majority of law students in the US. Linda Bray Chanow diligently serves as director of the University of Texas' Center for Women in Law, a groundbreaking program widely recognized as being instrumental in encouraging more women to pursue a career in law. The center provides many mentoring and internship opportunities for interested students, and implements outreach to women of color. Chanow, a former resident of the Pittsburgh area says, "It's progress, not perfection."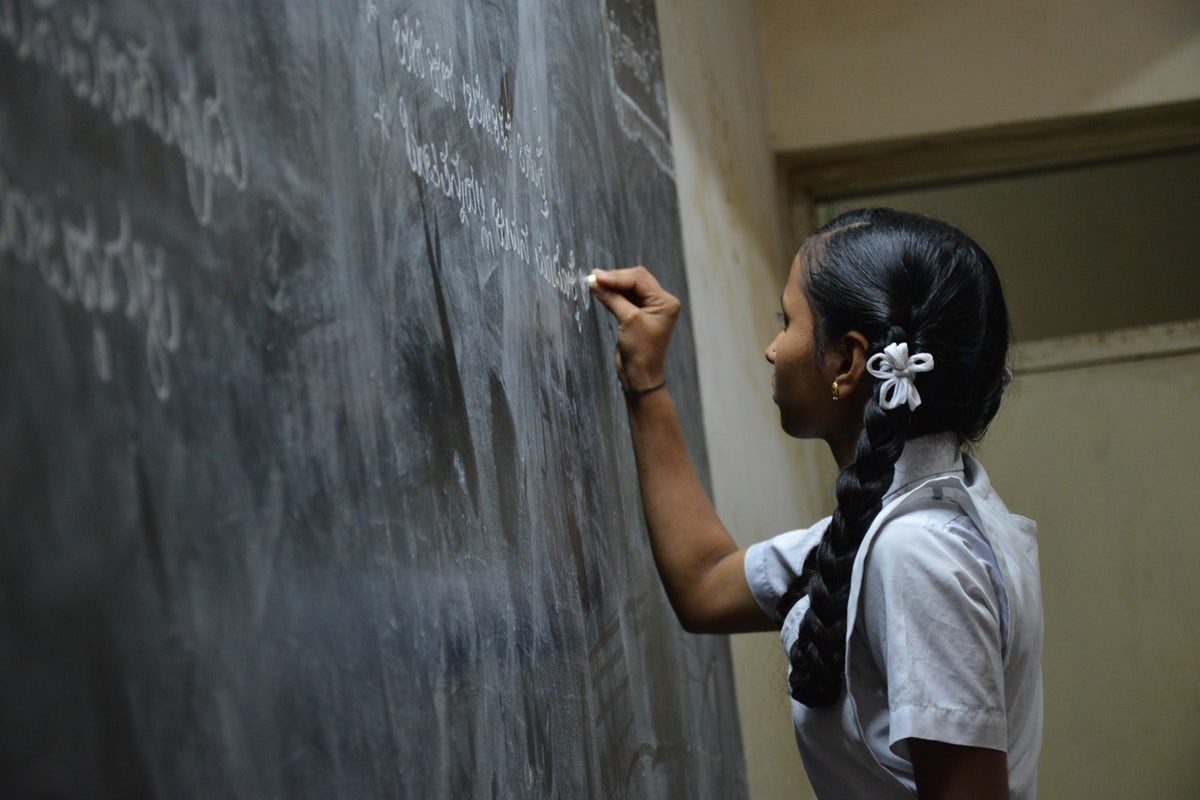 Co-Education to Maximize Standard of Learning in India
In the city of Pune, India, a 138-year old school is now opening its doors to girls for the first time. The school's principal thinks that co-education is key to creating a holistic and gender-neutral atmosphere with mutual respect and healthy competition. 25 girls have enrolled so far for the next academic year, and the school is hopeful that the male students will adopt positively to the change.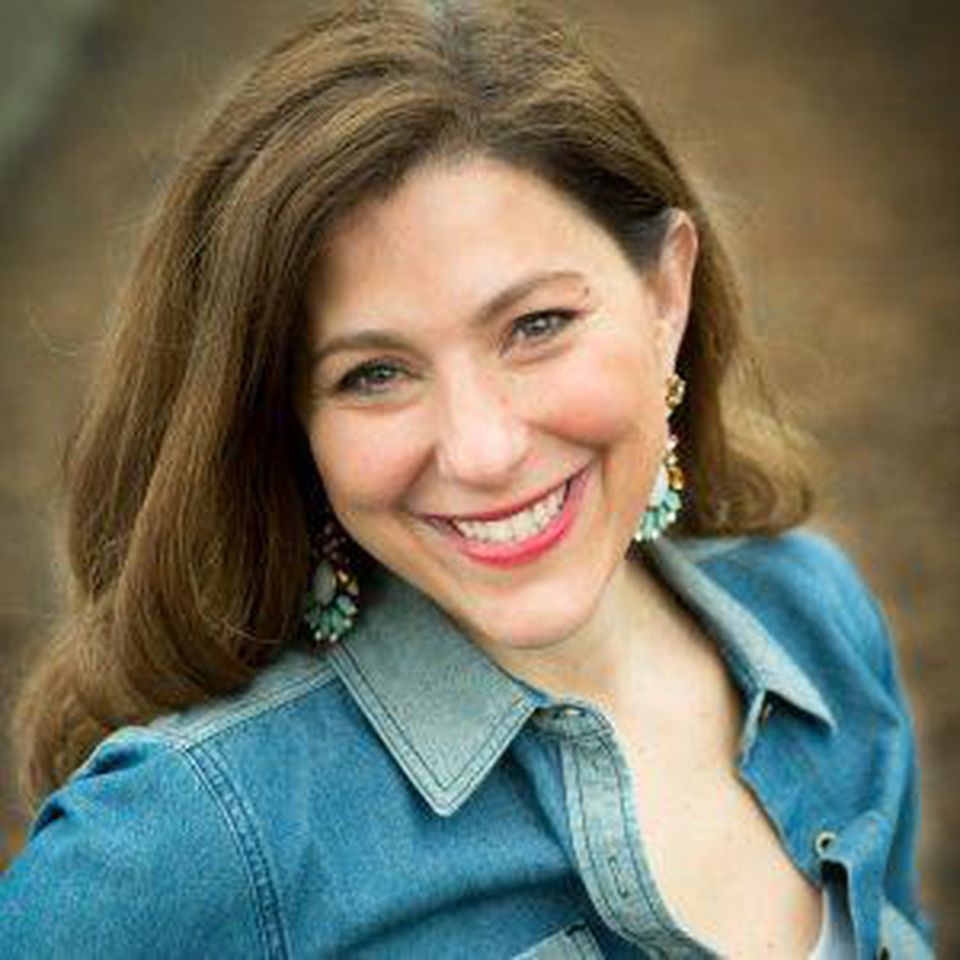 Business Tips From High-Powered Women
Carrie Kerpen, CEO and co-founder of the content studio, Likeable Media, released her book detailing lessons and tips she learned from interviews on her podcast, "All the Social Ladies." Tips on contract and wage negotiations, entrepreneurship, achieving success and more are collected in Work It: Secrets for Success from The Boldest Women in Business. Kerpen talks about her motivation, perspective and gives advice for women attempting to meet the challenges associated with a career in the business sector.