What Parents Can Do To Combat Instagram's Perfection Illusion
According to Rachel Simmons it is important to "use social media to become a part of something bigger than yourself rather than making yourself bigger". This is a concept, journalist, Laura Clydesdale, is trying to teach her daughter. After watching her daughter scroll through Instagram comparing herself to friends and models, Clydesdale knew an intervention needed to happen. Read more about Clydesdale's advice here.
Another Attempt To Shame Plus-Sized Models Has Been Quickly Shut Down By Tess Holliday
A new photo editing app by Google, PIP CAM - Photo Maker, used photos of plus-size models without their approval to show the application's features to slim women in photos. Tess Holliday, a model featured in PIP CAM's campaign, publicly announced that she had nothing to do with this marketing tactic and she finds it appalling that an application like it would be developed. "You are enough. You are worthy of love in your current body, whatever that body looks like," Tess Holliday.
Image: @tessholliday on Instagram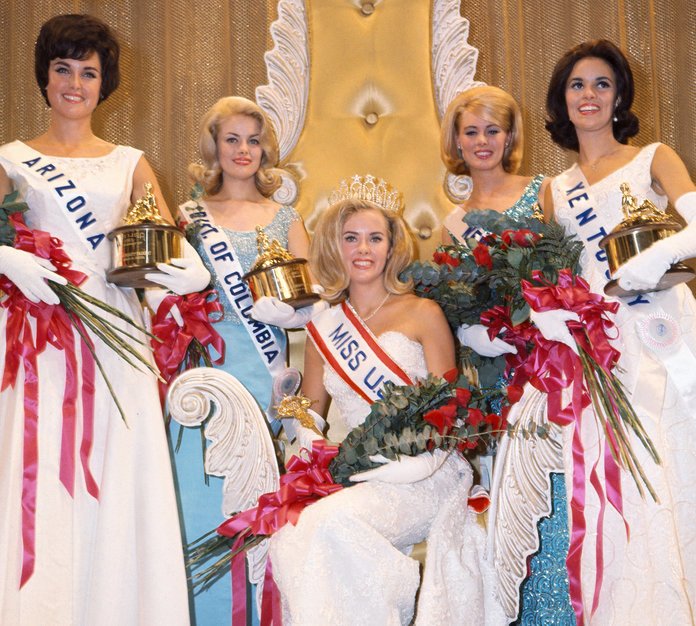 The Push to Make the Miss America Pageant Feminist
Often when we think of the Miss America Pageant we are quick to visualize girls parading around in swimsuits as male judges critique them on their looks. However, great strides have been made to modernize this awards show, beginning with having an all-female judging panel, a more holistic review of candidates and their ambitions, and even changing swimwear to "active wear."
Image: RYAN TAPLIN / THE CHRONICLE HERALD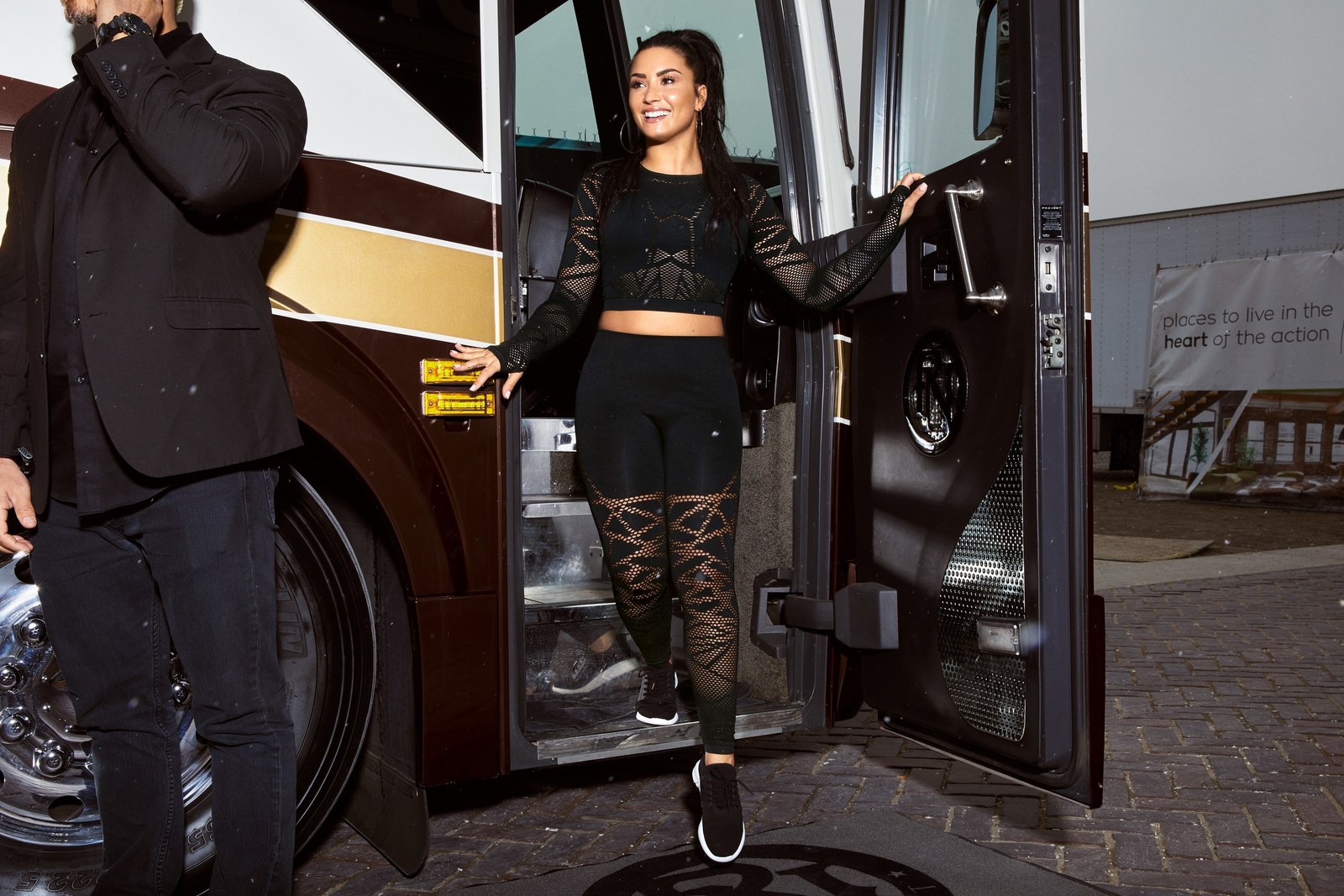 Demi Lovato Partners Up With Fabletics for ANOTHER Body Positive Collection
Fabletics' mission is to empower women by making a healthy, active lifestyle accessible to everyone regardless of size, shape, age or ability. The new Demi Lovato for Fabletics collection reinforces their shared commitment to inclusion, female empowerment, inclusivity and body positivity.