"Who Run the World?" Women of Color in Elections
Shirley Chisholm once said, "At present, our country needs women's idealism and determination, perhaps more in politics than anywhere else." While only in primary season, there is great potential to elect a monumental number of women to office in this upcoming midterm election. This remarkable number of women, especially women of color, running for office are key factors in possibly altering the U.S. political climate. Not only are women running for office but a large number of women voters are also being seen this season.
New Japanese Law Aims to Increase Gender Parity in Government
A new Japanese law aims to close the gap between male and female political candidates, prompting political parties to aim for gender parity in candidates for both local and national elections. Currently, only 10% of the Lower House legislators are women, making Japan 158 out of 193 countries regarding female representation in parliament. Such representation is important because women prioritize issues like gender equality and family affairs, which are often dismissed by male legislators.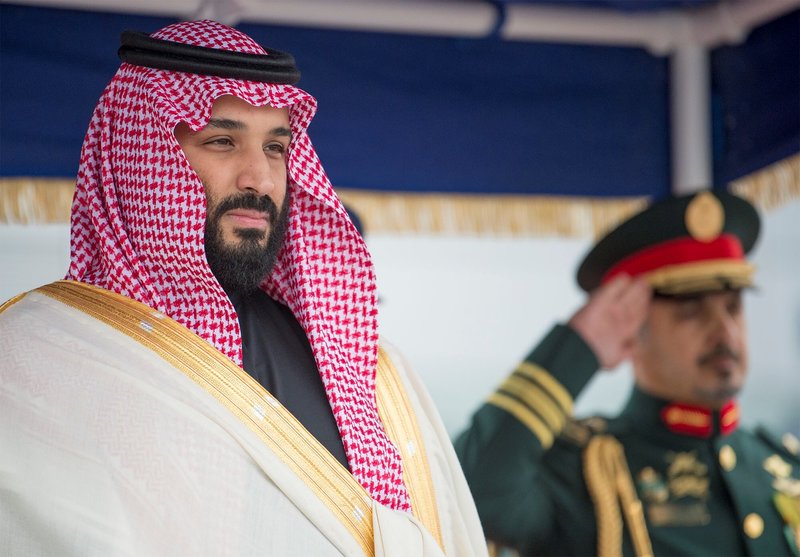 Women's Rights Activists Identified As 'Traitors'
Saudi Arabia's women's driving ban is soon to be lifted; however, 11 women's rights activists, many who have advocated for women's driving rights, have been arrested. Those who have been arrested are being labeled "traitors" by the pro-government media. These arrests threaten to cloud the "liberal" image of the crown prince, but lifting the driving ban is still set for June 24th.
Image: Bandar Algaloud—Saudi Kingdom Council/Getty Images
10 Women Political Leaders Running the World
From more prominent figures like Angela Merkel to less well-known but equally important leaders like Jacinda Ardern, Prime Minister of New Zealand, woman have gained political office across the world in recent years. These women leaders have sparked change and progress in their respective countries. This list of 10 powerful women leaders provides background information on these notable names. .