Image: COLBY BLOUNT/BFA/REX/SHUTTERSTOCK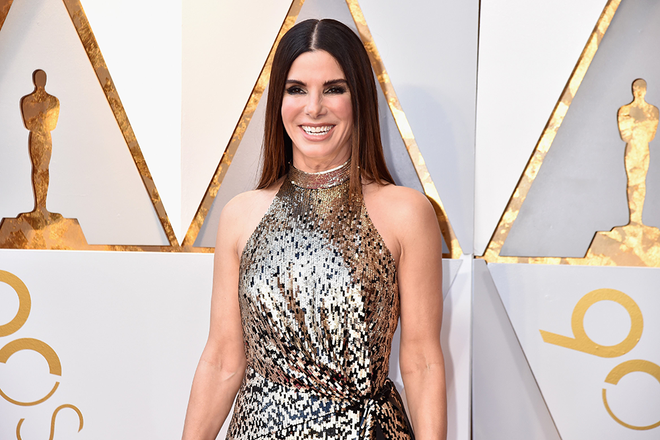 Celebrities Have Feelings Too
Men and women alike are quick to judge female celebrities, often publicly shaming them for cosmetic treatments like Botox or injections. However, celebrities are not immune to these criticisms. In this article Sandra Bullock explains how much it hurts to be under scrutiny constantly, and how non-celebrities need to stop tearing stars apart.
Image: Jeff Kravitz / Contributor/ Getty Images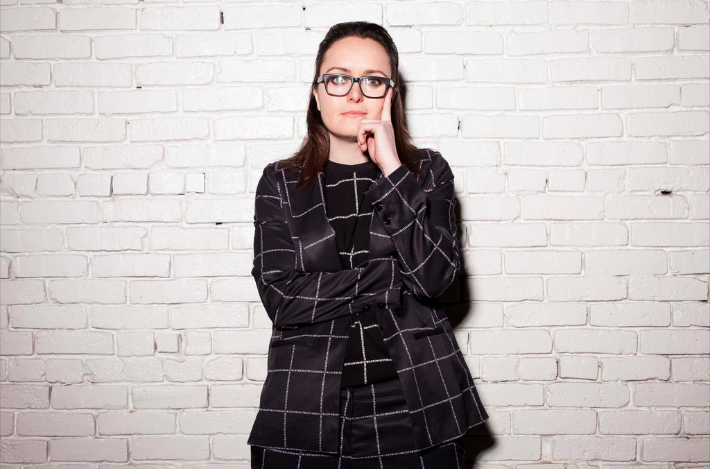 Wildfang (Wild Feminist Apparel) is Coming to New York City
Wildfang, also known as "Wild Feminist" apparel, is a fashion brand known for its androgynous designs. The brand started as an e-commerce store specializing suits, workwear and signature feminist apparel. Wildfang opened its first store in Portland, Oregon and is now opening its second location at Soho, Manhattan. The founder said they decided to open location in Soho because New York not only has its biggest online customer base, but also inspired many of their clothing designs.
Image: Wildfang/Biz Journal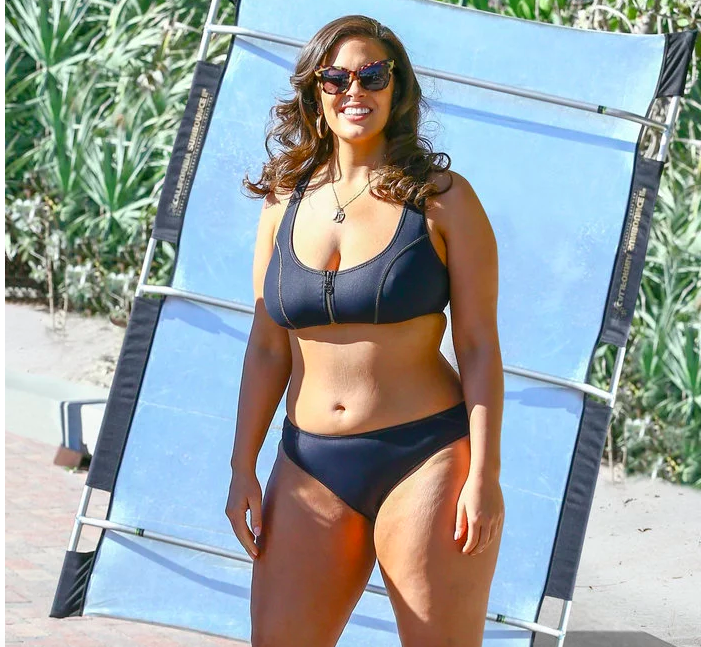 Ashley Graham Unveils Swimsuits For All Campaign
Ashley Graham is an advocate for body-positivity. Graham promoted body positivity in her recent campaign for size-inclusive swimwear label, Swimsuits For All. During the photoshoot, she noticed paparazzi taking pictures. She decided to use those unretouched photos for her campaign, to remind women that they are "flawless" in their own right and that they already have the perfect beach body.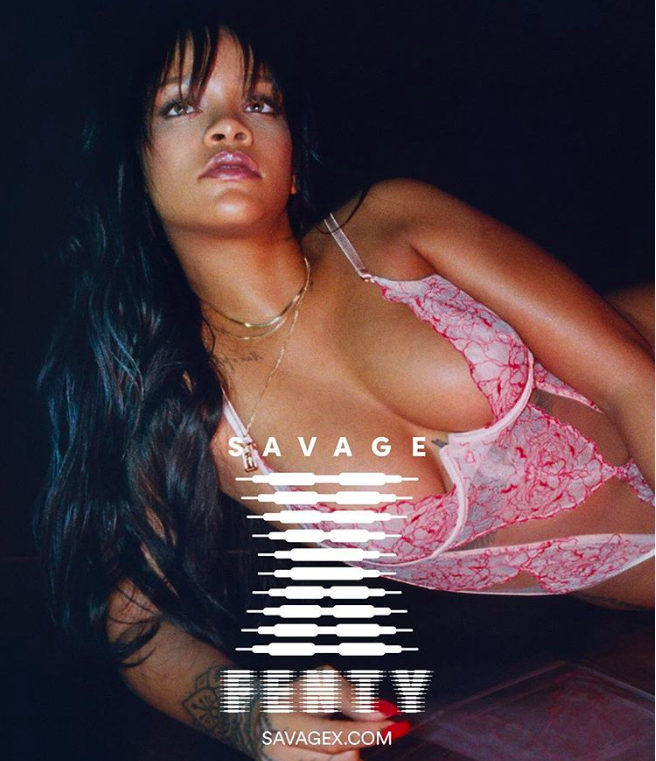 Rihanna's New Lingerie Line Allows Women of All Sizes to Feel Sexy
Fans are more than prepared to drop their paychecks on Rihanna's new Savage X Fenty lingerie line. With sizes larger than Victoria's Secret or Journelle, consumers are predicting this drop to be a historic moment in size inclusivity in the fashion industry. After dropping her Fenty Foundation line last fall, Rihanna broke records bringing in revenue from black consumers- Will she break records again this May?
Image: @badgirlriri on Instagram