Image: ANDREW LICHTENSTEIN VIA GETTY IMAGES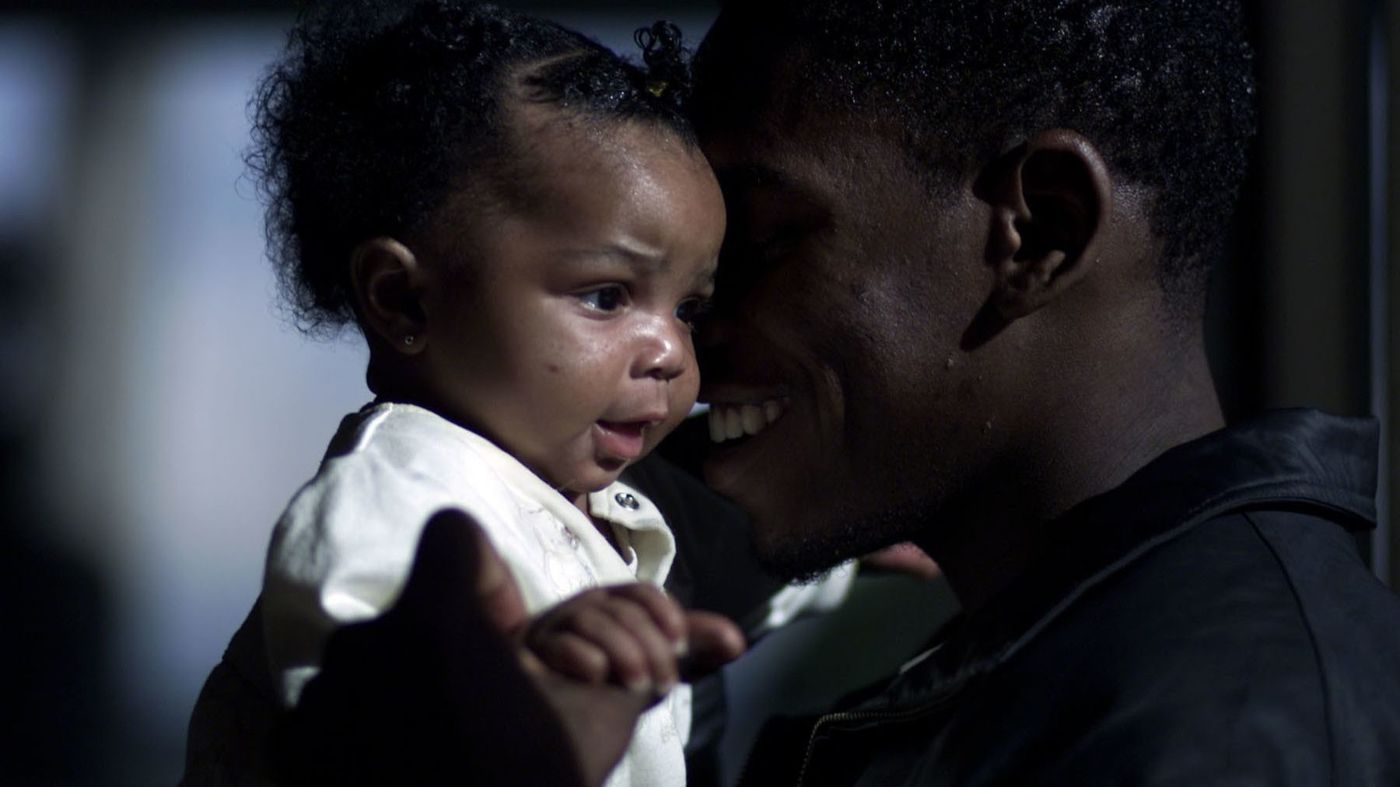 Rethinking Fatherhood to Build Gender Equity
Within heterosexual relationships, the increase in father's participation in domestic life and active involvement with their children points to one path to equality. Addressing relationships at home and fostering a more balanced approach to parenting changes what children see growing up, and thus their own expectations for future relationships. Home life also has the potential to affect the public arena, as the personal is political.
Women Change Their Behavior for Their Harassers - Not The Other Way Around
Rather than a change in behavior being focused on sexual harassers, women often silently suffer and consequently change the way they behave to prevent unwanted sexual advances. Females constantly try to be the best version of themselves - but that is easier said than done. Movements like #MeToo and #TimesUp have changed big industries for the better - companies like Uber and Convercent have claimed that since the inception of these movements, awareness and consequently solutions have increased.
How FitBit's New Female Health Tracker is Promoting Women's Health
Jules Sebastian, brand ambassador for the FitBit female health tracker that recently came to the fore, shares about how the new feature is increasing awareness for menstruation, pregnancy, and overall women's health. "You never know what other women are going through because we don't talk about it enough with each other," said Jules. With the new feature, however, that is bound to change - for the better.
Biohacking: How a Boys' Club Term is Being Adopted By Women
Biohacking, a term originally coined by Silicon Valley's boys' club to catalyze better health, has recently been adopted by female wellness pioneers, utilizing sites such as Female Fuel and Mother Dirt to promote female wellness. Biohacks are becoming increasingly familiar among women with the rise of female employment in technical industries over the recent years, but awareness surrounding the subject cannot be advocated more, especially with the spike in female depression and suicide.
Consent on a Timer: The Three-Second Rule
Is blurring the line of consent sexy? Some guys apparently think so, using the "three-second rule" to assess a woman's interest in sex. In this disturbing practice, a man forcefully kisses a woman and waits three seconds to see how she responds. These men say it makes women feel sexy and that they like it when a man takes control, demonstrating once again how far we have to go in educating people about healthy consent.