Image: OMAR SOBHANI / REUTERS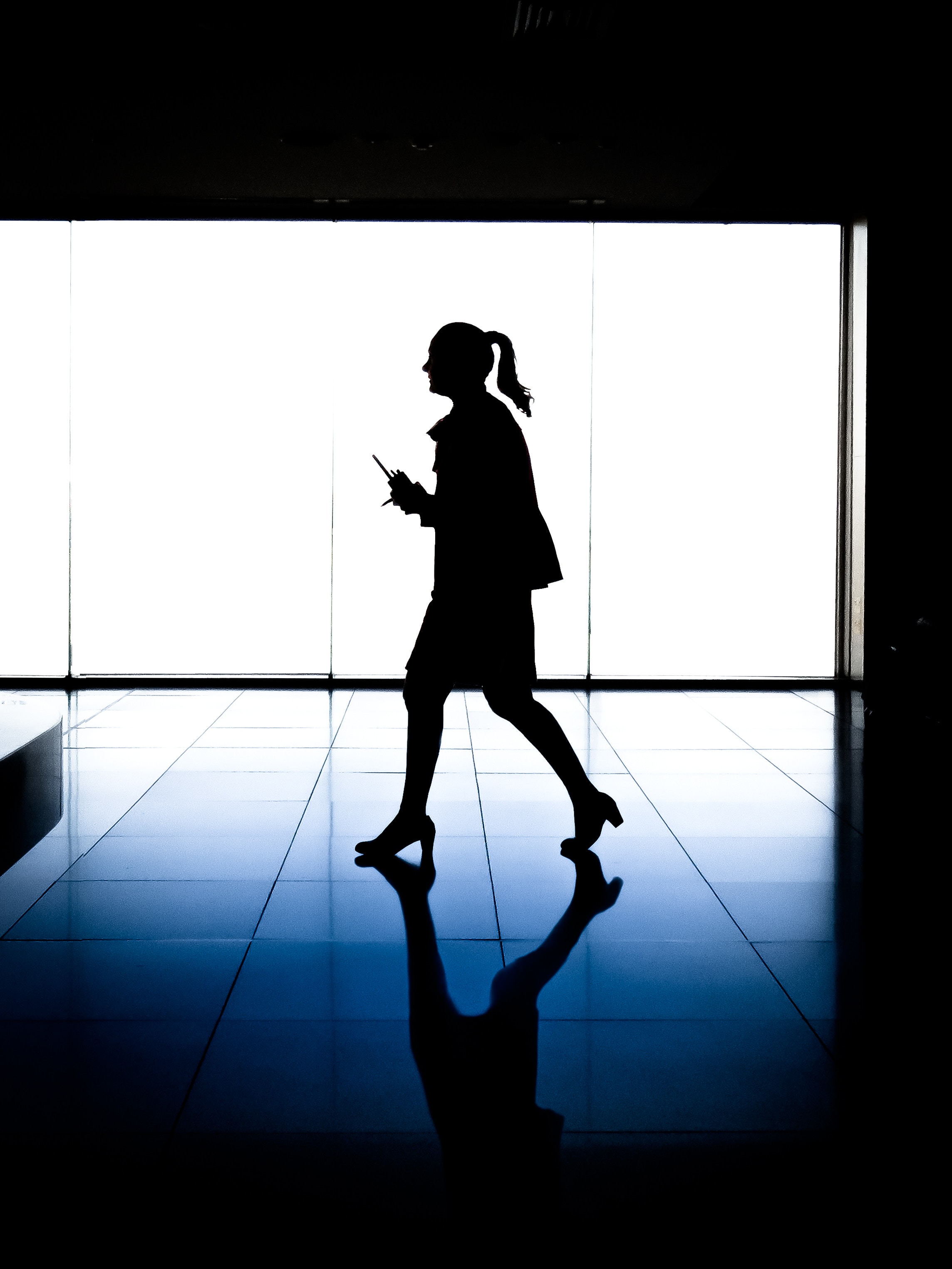 The Grim Future for Women's Advancement in Law Firms
Wage gaps and lack of gender parity in law firms continue to be rampant regardless of the 50% of law school graduates who are women. Unfortunately, female lawyers remain in the lower pay brackets and rankings within law firms and in addition, the percentage of women equity partners is only required to be 20%. However, advocates for gender equality in law hope that a rise in gender bias lawsuits will help the situation for women in law firms.
Female Student Speaks Out Against Limited Course Options
A student at Malborough Girls' College in New Zealand voices her disappointment at the subjects displayed on its brochure, including "baking, early childhood education, hospitality and catering, outdoor education and tourism," without mentioning engineering or computer-based options. Although other students disagree, she expresses her doubt about seeing these classes offered at the boys' college. In response, principal Mary-Jeanne Lynch defends the school and its "very broad and wide curriculum."
Image: PAULA HULBURT/STUFF
What It's Like Being the Only Female Armorer on the Set of Game of Thrones
As if being a woman working behind the scenes in the film and TV industry isn't hard enough, imagine being the only female armorer working on one of the most successful shows in the business. Natalia Lee works closely with weapons masters on the set of Game of Thrones, designing and making models of everything from swords to giant catapults. With her extensive experience, she remains positive in the light of sexism and discrimination in her industry. Lee explains the artistry involved in her work and expresses the sentiment that women need not be afraid to pursue a similar career. She says, "It can be intimidating for women to be outnumbered. But don't be disheartened."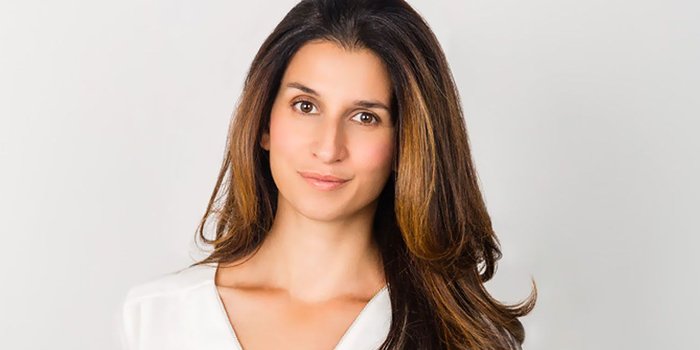 Tech Entrepreneurship for the Next Generation of Female Leaders
Jessica Rovello is the CEO and co-founder of Arkadium, a company that develops interactive content and video games. After working for a failing tech company, she came to conclusion that the only path toward inspiring and helping other women thrive in tech, was through entrepreneurship. Her goal was to be "a total kickass career woman executive," and to create a space wherein she could grow and thrive in her own business. She achieved this through dreaming of a better situation and working hard with trusted peers who share a similar entrepreneurial spirit.
Can "Reducing Gender Bias" be Taught in School?
In 2014, the Bill and Melinda Gates Foundation, Indian School of Business, and Northwestern University came together to research if gender equality could be taught as a school subject. For three years, 314 government schools in Haryana, India held classroom discussions centered on gender sensitivity, and the preliminary results of these programs show at least a short-term positive impact on participants. While approaches like banning sex-selective abortion have not successfully reduced gender bias, these efforts to reshape adolescents' gender attitudes offer tremendous hope.