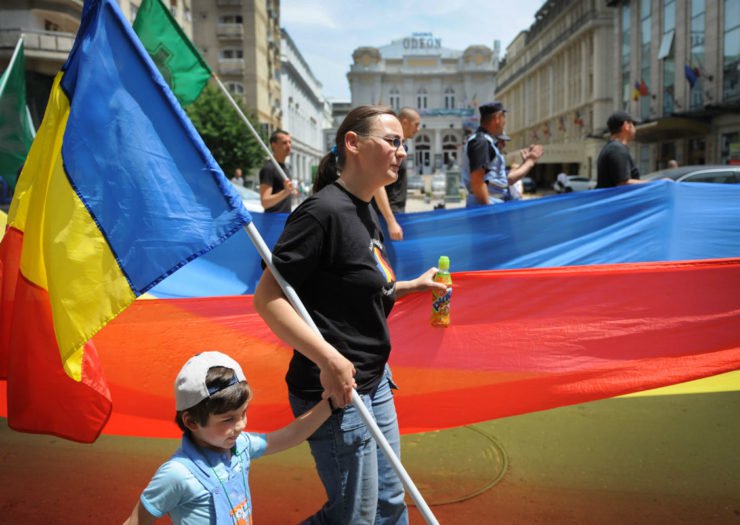 Love is Love- Unless You're Not Heterosexual
Kids in the foster care system deserve loving homes, and whether their parents are straight or not should not impede their adoption. Anti-LGBTQ advocates are infiltrating child-placement agencies and the government to overturn hard-won protections for same-sex couples and their families. The bond of all families must be treated as sacred- and adoption should be seen as a joyful phenomenon, rather than a political battleground.
This All-Female Gym Group is Seeking to Improve Women's Health
The Self Care Sisterhood is an all-female gym group located in Newcastle, Australia. Created by Chloe Semenya, a personal trainer herself, the group seeks to help women regain their mental strength through fitness. "Rather than taking out of their self care cup by saying 'You need to lose weight', we add to the cup, showing them that turning up is the biggest victory and encouraging them from there," said Semenya.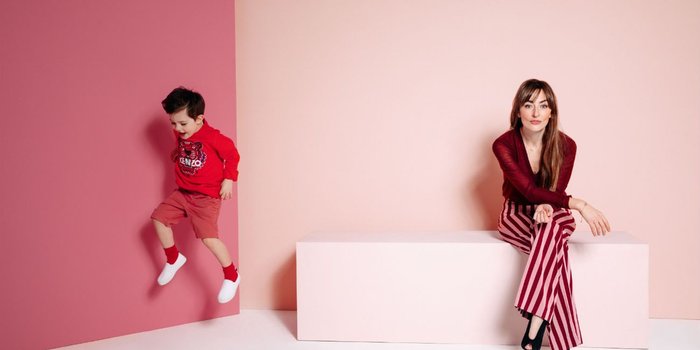 A New Social Network App Connects Moms
Created to fill the gap between moms who often feel alone in their fears and anxieties while parenting, "Peanut" provides them a way to connect. Michelle Kennedy founded the app after becoming a mother herself, with the name "Peanut" inspired by what she called her baby bump. It is vital that mothers have a place to commiserate and ask each other questions, as it makes everyone feel less overwhelmed and helps them to realize that every mother is figuring it out as she goes.
Gay Elders Foster LGBTQ Youth
Elderly adults who identify across the LGBTQ spectrum have been coming forward to foster queer youth, who are often the most marginalized in the foster system. We should look to this kind of fostering as an example of feminist parenting, which must include being open to and caring for children who face marginalization. At the same time, what these foster parents are doing is not only an act of love, it is part and parcel of activist outreach.
Image: SANCTUARY PALM SPRINGS
REI's New Project is Connecting Women to the Outdoors
Recreational Equipment, Inc., or REI, recently initiated a new project to improve womens' overall health using nature and the outdoors. The project, called Forces of Nature, was created after a study that found that more than 85 percent of women believe the outdoors positively affects their mental health, physical health, happiness and overall well-being.
Image: Bob King / rking@duluthnews.com