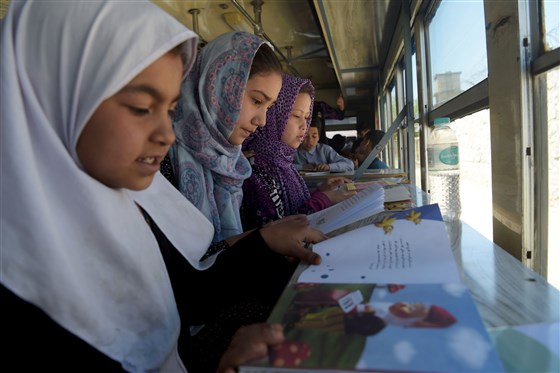 Threats to Afghan Children's Education, Especially Girl's
A recent report stated that nearly half of Afghan children (as many as 3.7 million children) are out of school, and girls comprise 60% of those denied access to education. The study is part of the "Global Initiative on Out of School Children," aiming to create inclusive and equitable quality education. The report also cites child marriage as the second most reported reason for girls dropping out of school, with the top reason being that "their parents did not send them to school." Furthermore, the Taliban, which is gaining strength in Afghanistan, opposes girls' education, and threats from ISIS have forced many schools to close.
Image: Shah Marai / AFP - Getty Images
Underemployment in the US Espeically Effects Women
Underemployment is characterized by workers taking jobs for which they are overqualified, companies underutilizing a worker's skills, or employers assigning tasks that leaves workerers idle. After 10 years, 75% of people who are underemployed as new graduates remain underemployed. For women, the rates of underemployment are even worse, particularly for women in STEM. This is concerning in 2018, a time in which women are more likely to go to college and graduate than men. And yet, the wage gap is still existing and almost 50% of female graduates are overqualified for the jobs they have.
All-Women Coworking Space: The Wing
Since The Wing opened in 2016 in Manhattan, it has appealed to a multitude of young women seeking to work in a safe space surrounded by other women working towards the same goal. Complete with beauty and lactation rooms, The Wing represents a place where women can foster their careers free of the discrimination and harassment that comes with working in male dominated spaces. Even with a staggering amount of support from politicians and celebrities alike, The Wing has still been met with challenges including an inquiry from the New York City Commission on Human Rights.
Image: Monica Schipper | Getty Images for The Wing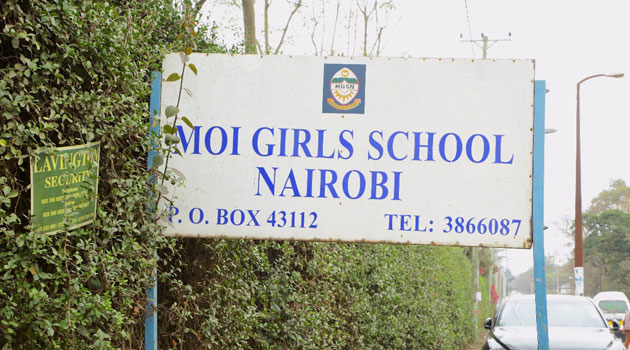 Nairobi School Responds to Rape
Moi Girls School in Nairobi, Kenya, is closing for one week to allow police to conduct investigations into a reported sexual assault. After the student was allegedly attacked, parents came to the institution and demanded to take their children home. The Education Cabinet Secretary insists that the children will make up for this week of school, and she states the school's intention to address safety gaps in their security system.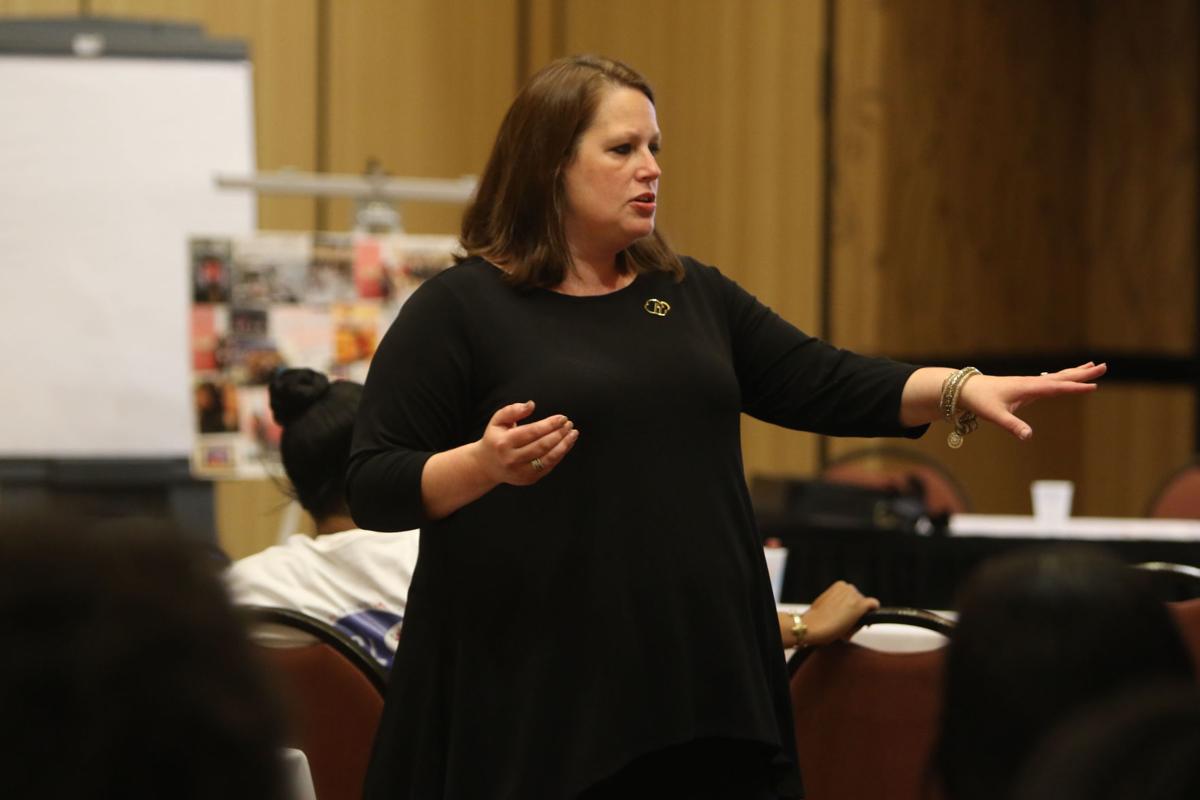 Self-Empowerment for Girls in Mississippi
The nonprofit organization, New Expectations for Women in Mississippi, held a six-hour empowerment workshop for 20 girls ages 12-19 called G.I.R.L. talk. 8 speakers including healthcare and educational professionals as well as business owners discussed a wide range of topics such as self-confidence, financial budgeting, human trafficking, and anti-bullying. One powerful speaker was Shannon Ivy, who discussed the social media campaign called Stand Beside Her, encouraging women and girls to support each other. Ivy acknowledged the significance of targeting these teenage girls, as they are increasingly looking to social media for validation.