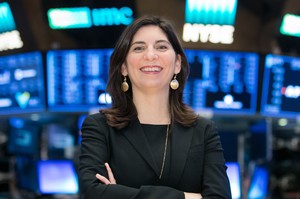 New York Stock Exchange's First Female President: Stacey Cunnigham
Stacey Cunningham, previous COO for the New York Stock Exchange Group, makes history as the first female president since the group's conception in 1792. While she doesn't claim gender as a challenging factor in her own experience rising up in the male-dominated field of finance, Cunningham wants to focus on building a well-balanced and diverse team in her new position.
Image: Alyssa Ringler, NYSE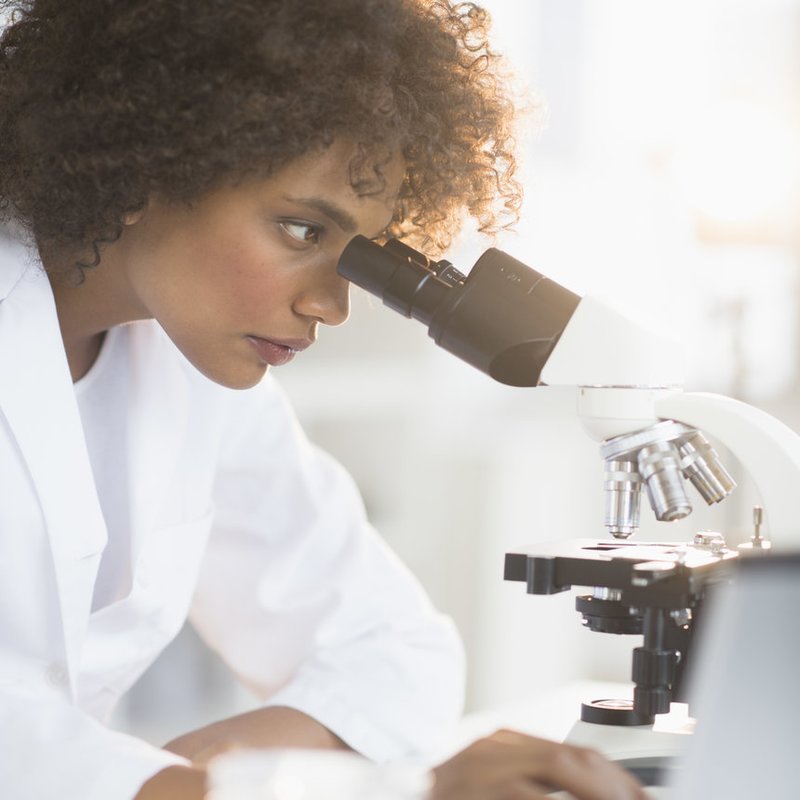 A Public Health Administrator's Mission to Inspire
Tamara Fields spent 20 passionate years working for Accenture, the company where she now holds the position as Managing Director as Health and Public Service. She uses her position and experience to introduce young women to STEM at the elementary school level. She also worked closely with Girls Who Code and continues to create new projects to positively impact the next generation of leaders. With her dedication to public service, Fields uses her skills and position to contribute to society.
Image: Getty Images/Tetra images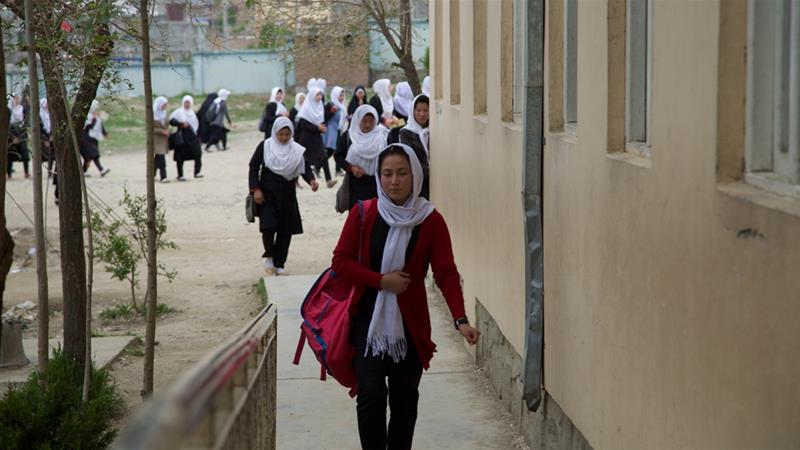 Corruption Inhibiting Girls' Education in Afghanistan
Since the Taliban fell in 2011, millions of girls have returned to school in Afghanistan thanks to billions of dollars from international donors. Yet still, a 2017 World Bank Report indicates that 66% of Afghanistan's girls are not in school, and those who are still face poor facilities, low quality of education, and discrimination against women. The former director of Afghanistan's anti-corruption agency revealed that teaching jobs are often acquired by paying a bribe rather than qualifications, explaining the poor quality of education and why many parents pull their daughters out of school. The anti-corruption reports also show that the construction and rehabilitation of school buildings are incomplete, and that trustees did not take the billions of dollars international donors have invested to the right people.
Image: Max Walker/Al Jazeera
Girls Outnumber Boys at Basic Educate Certificate Examination in Ghana
The Basic Education Certificate Examination (BECE) in the Kumasi metropolis of Ghana this year was a victory for girls' education. 12 pregnant school girls sat for the examination-- 12 out of a total 12,823 females, compared to 11,690 males. The Metropolitan Chief Executive proudly announced that the exam was incident free and that the girls outnumbered boys . The metropolitan assembly sees this as an exciting step in their goal to encourage girl-child education and to ensure not only that they are enrolled but that they remain in school in order to fulfill their academic dreams.
XFactor Ventures: "Powerhouse women to back the next generation"
XFactor Ventures is a fast growing, venture capital fund whose mission is to invest in, and mentor female entrepreneurs. The all-female investing group has a total of nine operators who each run their own businesses which range from apparel to sexual-health startups. While XFactor's endeavor represents one of many pushes to incorporate diversity in tech and venture business, founder Aubrie Paganon says, "We're still just scratching the surface."