Image: MARK SAGLIOCCO/GETTY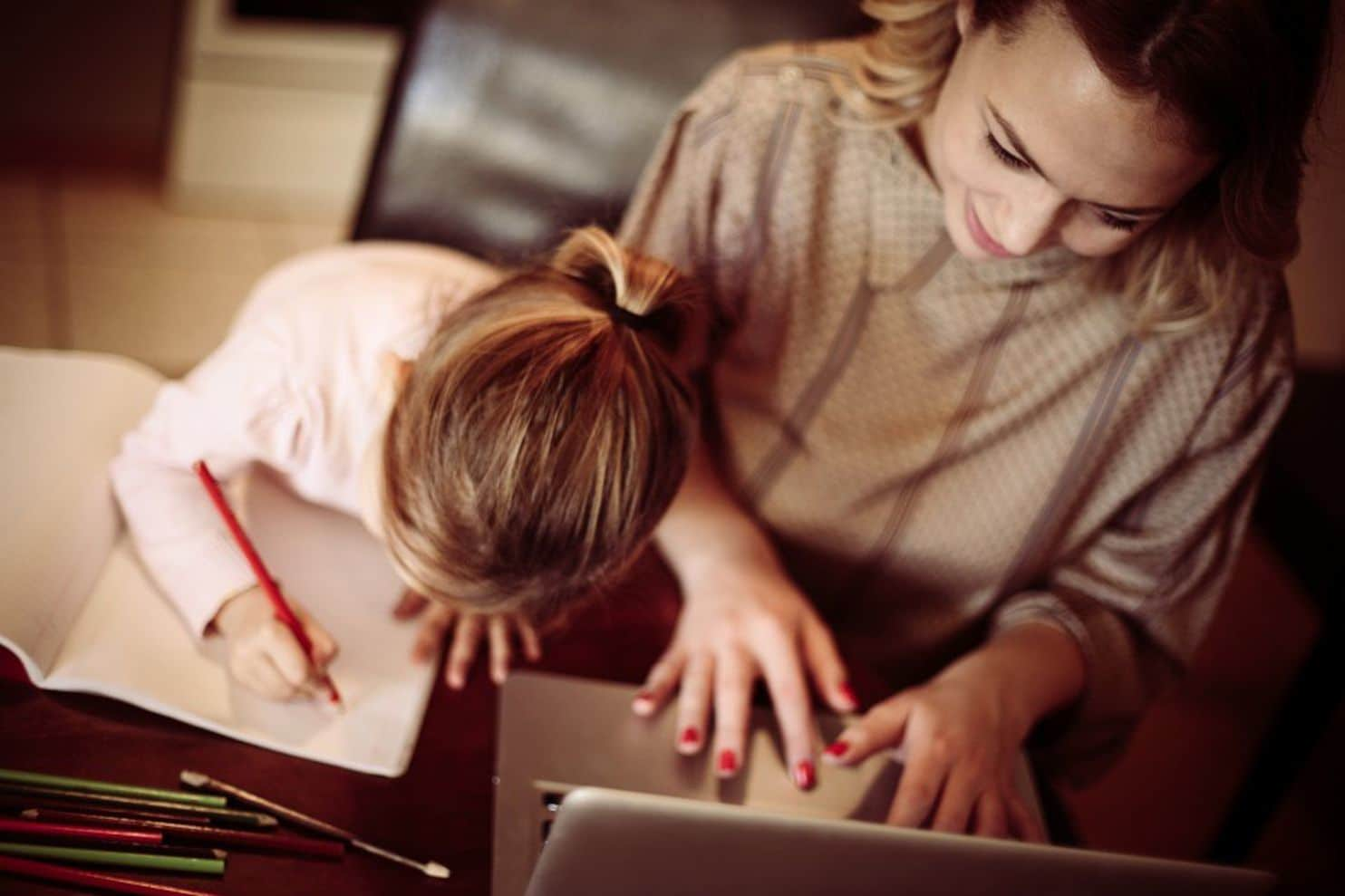 Ladies, It's Not Your Job to Mother the Men Around You
Emotional labor, or invisible labor, can seem to start out innocently enough. But as Samantha Shanley, a recently divorced mother of three children, found when men began coming to her with their marriage troubles, it saps a massive amount of energy that is needed for her self-care and relationships with her own children. Seeing women as willing ears for issues better suited for a professional therapist indicates the ways society still pigeonholes women as natural nurturers, and expects free labor from them despite the toll it may take on their mental energies.
The Double-Edged Superpower: Mental Illness
Oftentimes in superhero movies, female villains are portrayed in a negative light – especially concerning the state of their mental health. With women already having to overcome the notion that her sex defines her mental health, what's more is that female villains habitually rely on this for the source of their power - one that is almost impossible to overcome – and is ultimately their downfall. Because so many children watch these movies, young girls are told that mental illness is a bad thing – but it doesn't have to be.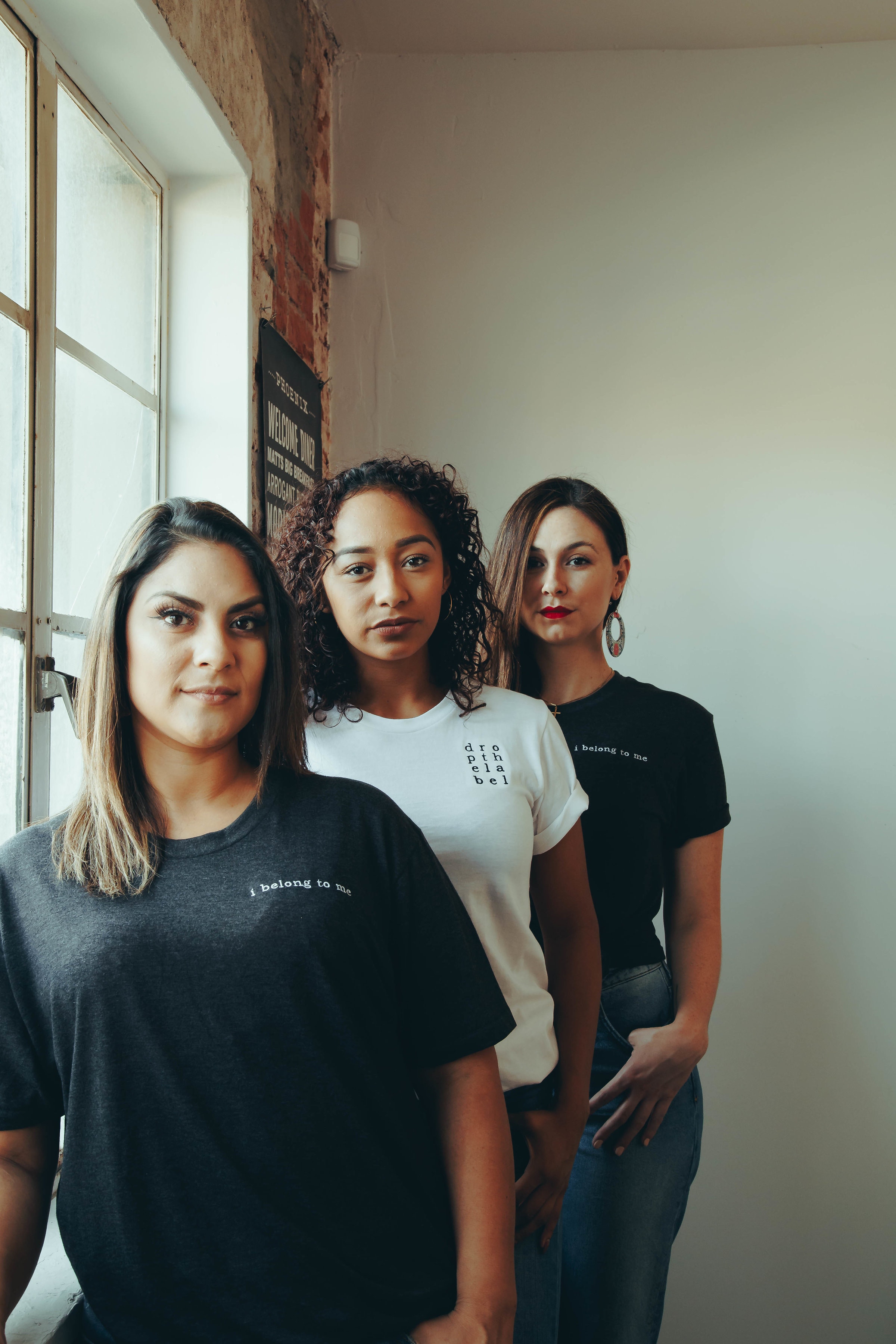 Threat of Deportation Deters Immigrants from Reporting Domestic Violence
Out of fear of deportation or separation from children, police say Hispanic immigrants in Texas are not reporting crimes of domestic violence to law enforcement. The increasingly virulent political atmosphere around undocumented immigrants, especially since President Donald Trump has entered office, means that victims (the majority of whom are women) are put at further risk for violence and death. Even legal immigrants fear retaliation, showing how dangerous and pervasive a lack of trust in law enforcement is within the Hispanic community. Victims should never be faced with the notion that not reporting may be safer for them, and some Texas police leadership is working to bridge this divide.

Mental Health Problems Among Girls Continues to Increase
New statistics show that young girls are starting to exhibit more and more signs of mental health issues. The foremost statistic concerned body image – something that, in today's culture, isn't at all surprising. According to University College London, girls make up 90% of children admitted to the hospital for eating disorders, correlating to the near two-thirds increase in self-harm among the same age group.
Literary Agent for Feminist Authors Dies at 87
Elaine Markson, a literary agent and trailblazer for feminist voices, passed away on May 21. Though some may not have known her name, the words and stories she elevated and helped publish have left indelible marks on feminist archives. The voices she bolstered were not only those of authors of means; she took chances on those with nothing except something meaningful to say. She is remembered for creating a community of women and a platform for feminist writers, showing that the person behind the scenes can have just as much of an impact as the person with the loudest voice.