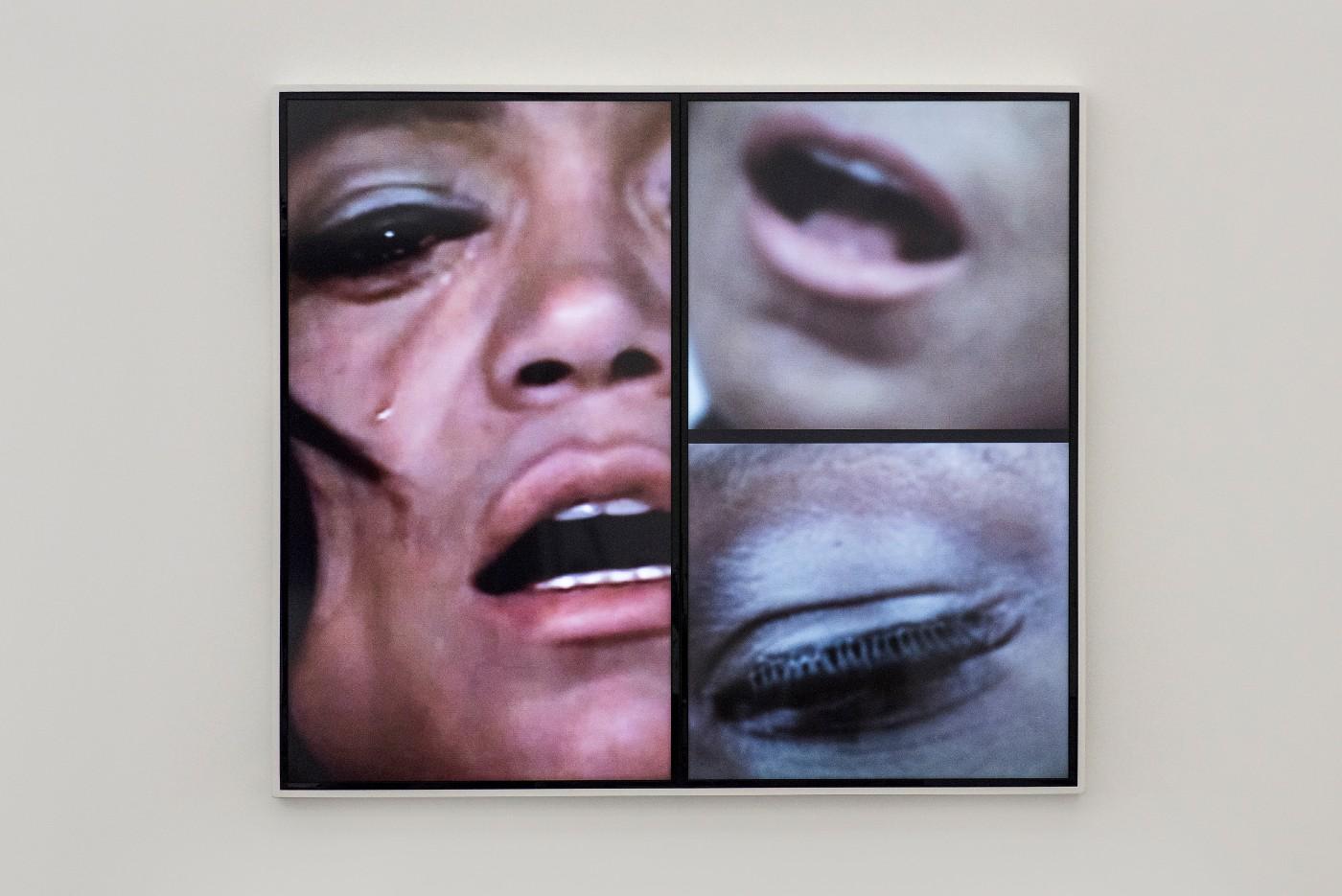 Multiply, Identify, Her displays an intersectional collection of digital media that explores consciousness, perception, and identity through a feminist lens. The exhibition joins the ranks of artivist exhibits such as the Brooklyn Museum's We Wanted a Revolution: Black Radical Women, 1965-85, recognizing the value of women artists, especially those of color. "Multiply, Identify, Her" features 10 unique female artists and will be on display until September 2 at the International Center of Photography in New York, New York.
Image: MICKALENE THOMAS, COURTESY THE ARTIST AND ARTISTS RIGHTS SOCIETY (ARS), NEW YORK.
Books, TV Shows, and Movies that Place Black Queer Women at the Center
Vice assembled a list of "the marginalized stories ... that haven't been airbrushed" for popular culture as content celebrating black queer women is difficult to find. Tari Ngangura discusses the lack of accessibility and tendency to commercialize these characters. She points to ten essential examples which challenge the problems in representation, such as Alice Walker's novel The Color Purple, Dee Rees' film Pariah, and Janelle Monae's album video Dirty Computer.
In Delita Martin's interactive installation The Dinner Table, Martin provides a visual representation of the discrimination and stereotyping black women have been subject to throughout history. While the table and chairs, all bright white, are open, the black women portrayed in Martin's portraits are forced to watch from their spots on the wall. The Dinner Table installation can be viewed at Art League Houston until July 21.
Image: Delita Martin's 'The Dinner Table'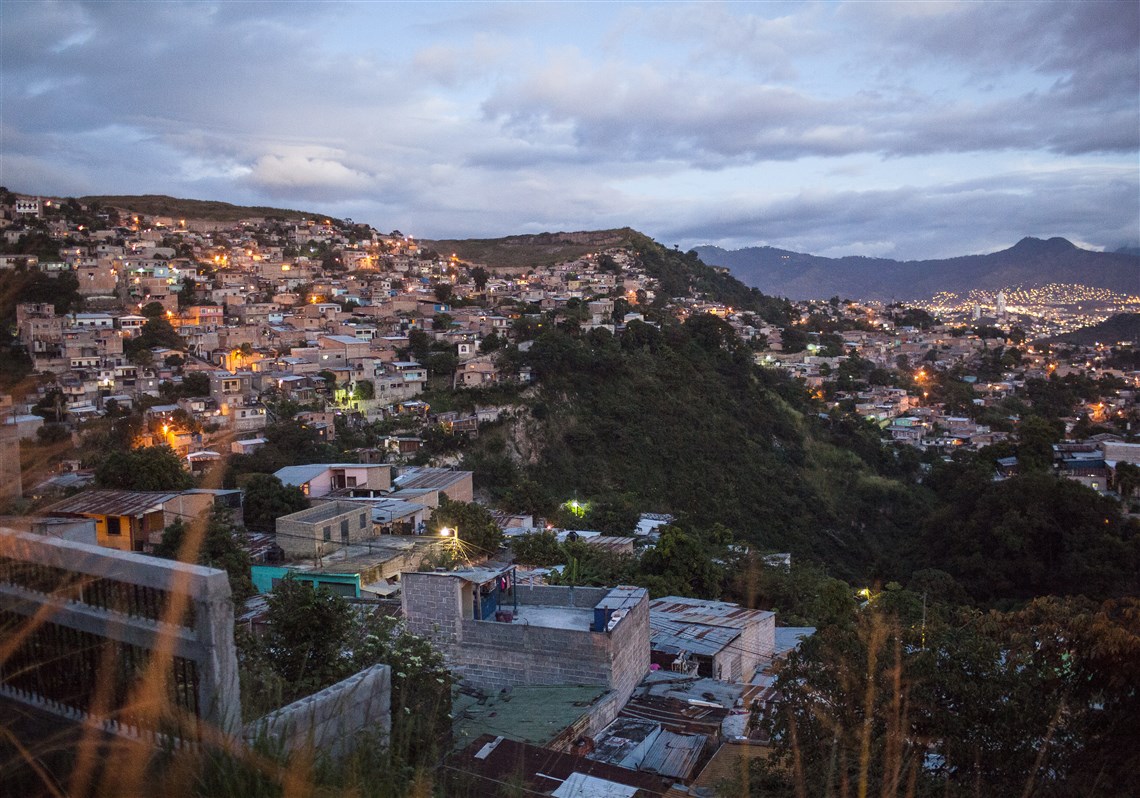 Inspired by the efforts of women before them, graffiti artists Mayki Graff Ortega and Suam Fonseca have taken to the streets of Honduras to speak out against violence against women and promote a pro-choice message. Each of the women's murals speak to female empowerment while also protesting Honduras' high rates of femicide. Dolls Clan hopes to promote equality through their art and create a space for them to express themselves in a heavily patriarchal society. "Ni una menos" is a rallying cry against femicide and translates to "not one woman less."
Hollywood's History of Putting Action Heroines in Difficult Heels
The latest film in the Jurassic World franchise has garnered a lot of criticism and jokes about character Claire Dearing awkwardly running away from dinosaurs in high heels. Heels in film have been utilized in different ways (to varying degrees of success). Sometimes, the heels seem to serve little purpose and some where the intention is clear. April Wolfe discusses film's complex relationship with heroine's heels throughout history.
Image: Jenny Kroik for The Washington Post